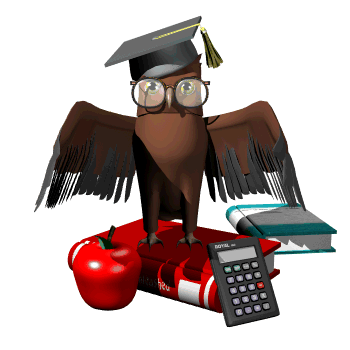 READING
Book Reports
Students will be required to do a book report over books that are read this school year. Most of the book reports are done in class unless asked to take home to finish.
Book reports will cover the different types of genre as well as the setting, plot, characters, etc.
Some book reports will be by characterization. Students will present the book report in class dressed like a character from the book they have read.
Other types of book reports are like advertisements. Example: Using a cereal box as an advertisement for their book. Also, posters can be used as an advertisement for their book.
WRITING:
Students will write compositions using a given prompt. Some of these will be worked on in class and others may be completed at home.
ENGLISH: POETRY BOOKLET
Poetry booklets will be an ongoing project throughout the year. Poems will be student created with an illustrated folder/booklet.
Students can use crayons, colored pencils, magazines, or internet to illustrate them. Only one poem can be illustrated in pencil/charcoal.
Grades will reflect from the number of poems created, neatness, illustrations, and if poems are correctly written.